Termination after Short-Term Disability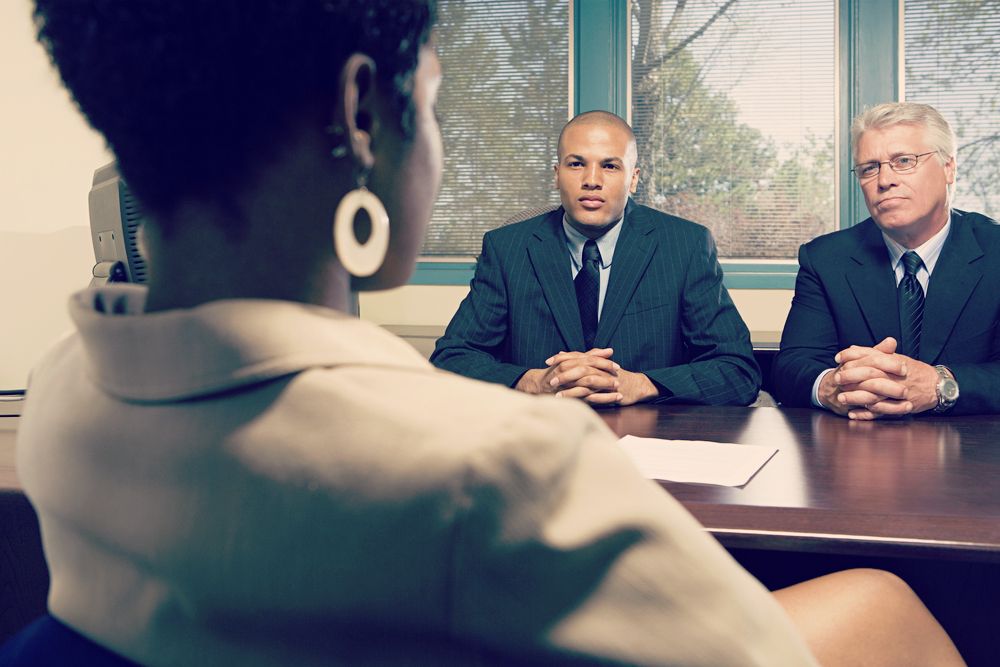 Short-term disability insurance, which is offered by many employers, allows workers to replace some of their income in the event that an illness or injury prevents them from working. Short-term disability is provided for a set amount of time. When the benefit has been depleted, employees must return to work in order to resume receiving pay.
At his law office, which serves Allen, TX, Plano, TX, Frisco, TX, and surrounding areas, wrongful termination lawyer Dan A. Atkerson often hears from people who have been terminated after short-term disability. Mr. Atkerson works with these individuals to determine if their firing is grounds to file a wrongful termination claim.
Am I Protected From Termination While On Short-Term Disability?
Short- and long-term disability insurance policies are in place to provide certain protections to individuals who are unable to work due to medical reasons. The primary benefit of a disability insurance policy is the replacement of a portion of the employee's income. Unfortunately, these policies often do not provide job protection. Strictly in terms of disability insurance, employers can usually legally terminate an employee who is on short-term disability.
Although short-term disability insurance does not provide job protections, that does not mean that an employee has no legal rights if they are fired after using short-term disability. There are other laws in place that protect workers with disabilities (even if those disabilities are temporary), and they may provide grounds to file a wrongful termination claim.
Employment Rights Under FMLA
The Family and Medical Leave Act, or FMLA, is a federal law that provides workers with 12 weeks of unpaid leave per year to address personal medical issues, or to care for an immediate family member who is sick or injured. Employers who have 50 or more employees who are working within 75 miles of each other must provide FMLA benefits to any employee who has worked for the employer for at least one year, and who has worked at least 1,250 hours in the preceding year. Although FMLA leave is unpaid, workers may use their short-term disability benefits while on leave.
If a worker is on short-term disability, they should strongly consider applying for FMLA leave. Unlike short-term disability, FMLA provides job protections. Workers cannot be terminated while on FMLA leave. Furthermore, upon their return to work, employees must be put back in their former position, or one that is substantially similar. If someone is using FMLA and short-term disability together, and they are fired while on leave or after returning to work, they likely have grounds to pursue a wrongful termination lawsuit.
Employment Rights Under ADA
The Americans with Disabilities Act, or ADA, is another law that may provide job protections to individuals who have taken short-term disability. Even in at-will employment states, the ADA makes it illegal to fire someone because of a physical or mental disability. This applies to many individuals who are on short-term disability leave, or those who have taken disability leave and returned to work.
The ADA requires that employers with 15 or more workers offer reasonable accommodations to allow employees with disabilities to perform the key functions of their jobs. Employees are responsible for making employers aware of their disability, and for requesting accommodations, but employers are responsible for providing necessary accommodations, provided they don't cause "undue hardship." If an employer chooses to terminate an employee after short-term disability, rather than provide reasonable accommodations, that may be grounds for a wrongful termination claim.
Contact Us
If you have been terminated after short-term disability, wrongful termination lawyer Dan A. Atkerson can examine the details of your situation to determine if your employment rights have been violated. To discuss your case, contact our law firm online or call (214) 383-3606 at your earliest convenience.
Related to This