Workplace Discrimination and Transgender Employees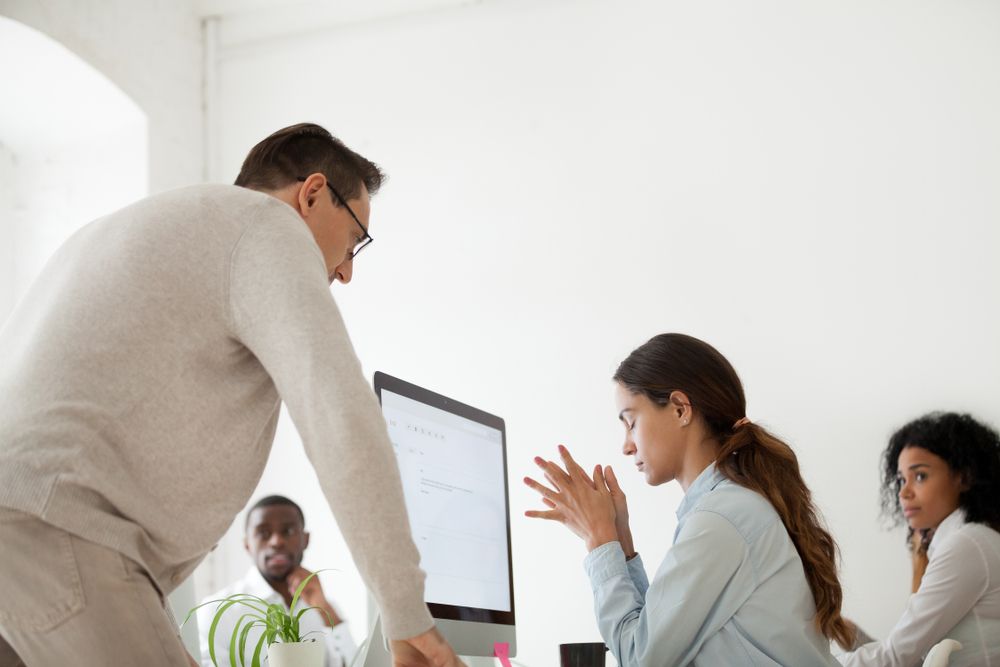 Workers in the United States are provided certain protections under federal employment laws. Many of these protections are further enforced by state employment laws. Among other things, workers have the right to a workplace that is free of harassment and discrimination. Federal and Texas laws prevent discrimination on the basis of a number of factors, including gender.
Employees should be treated equally regardless of their sex assigned at birth, their gender identity, gender transition, or transgender status. Transgender employees who face workplace discrimination should consider their legal options. Victims of gender discrimination in the Allen, TX, Plano, TX, and Frisco, TX, area can work with employment law attorney Dan A. Atkerson to learn more about their legal rights.
Legal Protections From Workplace Discrimination
There are several federal and state laws that may apply to transgender discrimination in the workplace. These include the Equal Pay Act, which prohibits preferential wages on the basis of gender, and Chapter 21 of the Texas Labor Code, which prohibits workplace discrimination. Most notable is Title VII of the Civil Rights Act, which outlaws gender discrimination by employers.
Previously, certain employers tried to argue that these laws did not apply to transgender employees since they are not explicity mentioned in any of the legal wording. However, in the 2020 Supreme Court case of Bostock v. Clayton County, the decision clarified that federal law prohibits transgender discrimination in employment.
Examples of Transgender Discrimination in the Workplace
Transgender discrimination in the workplace can occur in many forms. It is important for workers to recognize when they are being treated differently on the basis of their gender or transgender status. Some examples of transgender discrimination include:
Making hiring or firing decisions on the basis of gender
Making decisions regarding promotions, demotions, job assignments, training, pay, and other factors based on gender
Being subject to physical or verbal harassment or mistreatment that is based on gender
Denying access to safe restrooms that are consistent with the worker's gender identity
Forbidding an employee from disclosing their transgender status or forcing them to share their transgender status
What To Do About Workplace Discrimination
Employers should not be allowed to get away with transgender discrimination. Any employee who has been treated differently in the workplace as a result of their gender or transgender status should take immediate action.
If the employee feels safe doing so, they should report acts of discrimination to a supervisor or the company's human resources department. It is beneficial to have as many details as possible when reporting discrimination. If possible, workers should provide records of any discriminatory actions.
Transgender discrimination should also be reported to the Equal Employment Opportunity Commision, or EEOC. By filing a charge with the EEOC, employees can encourage the discrimination to stop, and may also prevent future acts of discrimination against other employees. It is also important to note that a civil lawsuit cannot be filed if a charge has not first been filed with the EEOC, so this is an essential step for any worker who is considering legal action.
Employees who are subject to transgender discrimination in the workplace have the right to sue their employer for related damages, which may include lost wages, lost benefits, or emotional pain and suffering. We highly recommend that any worker who has faced transgender discrimination get in touch with an employment law attorney as soon as possible.
Get in Touch
Employment law attorney Dan A. Atkerson is committed to working on behalf of people who have experienced discrimination or harassment in the workplace. If you believe that you have a claim of workplace discrimination and would like to discuss your case with our legal team, send us a message online or call (214) 383-3606 to schedule a consultation.
Related to This