Employment Discrimination Based on Marital Status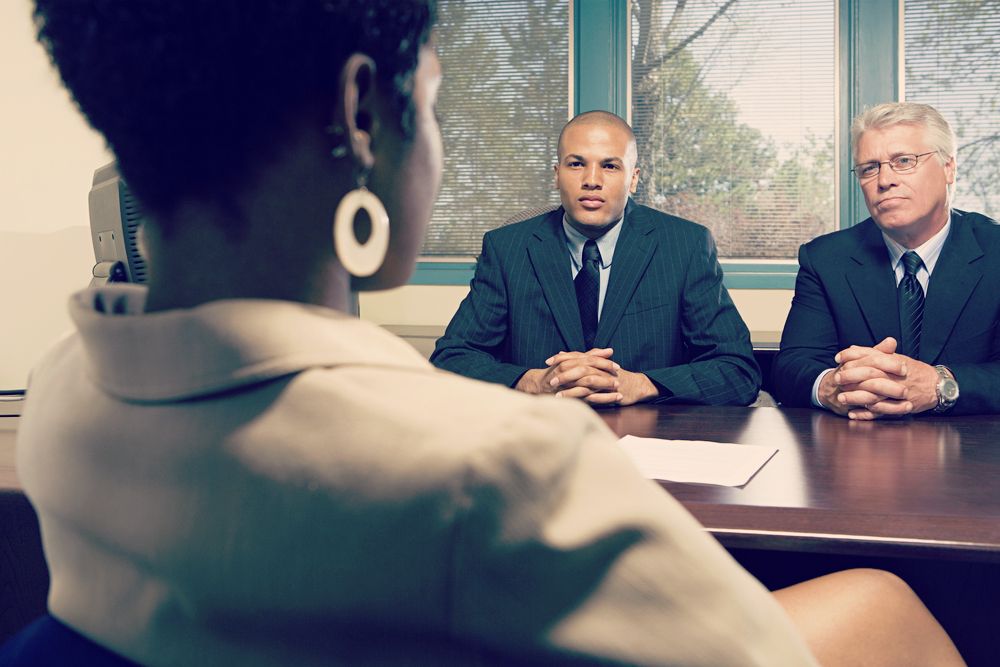 Discrimination in the workplace can happen in many ways. Most people are familiar with discrimination based on age, pregnancy, and race but few are aware that discrimination based on marital status can violate discrimination laws in certain situations.
Employment discrimination attorney Dan A. Atkerson provides consultations to determine if employment discrimination based on marital status has occurred against clients in Allen, TX, Plano, TX, Frisco, TX, and nearby areas.
What Is Marital Status Discrimination?
Marital status discrimination refers to the improper treatment of an employee or job applicant because of their marital status.
Marital status discrimination can happen to individuals who are currently married but can also include single people and divorced people.
What Might Be Considered Employment Discrimination Based on Marital Status?
Employment discrimination based on marital status may occur when:
Someone isn't hired because they are unmarried, married, or divorced
Denying single employees certain benefits
Terminating employment due to an employee getting married
Refusing to hire someone because of who their spouse is
Withholding a promotion due to marital status
Paying an employee less because of their marital status
Harassment due to marital status, including divorced or unmarried
Marital Status Isn't Always Protected from Discrimination
Marital status isn't protected against discrimination in every state and it's not always protected by federal law.
The state of Texas has familial status laws but not marital status laws regarding workplace discrimination.
In addition, some business decisions may seem like discrimination but may be legal. For example, many companies have policies in place where a married employee may not supervise their spouse. In such circumstances, an employee may be denied a promotion to avoid one spouse managing another. This is often seen as legitimate and not a form of discrimination.
When Is Marital Status Protected from Discrimination?
Although marital status isn't always protected under the law, there are times when discrimination for marital status can include other forms of discrimination and then fall under Texas familial status discrimination laws or federal law.
For example, a woman who isn't hired because she just got married and might have children or someone who is fired for marrying their same-sex partner may be considered discrimination under federal law.
Determining if Employment Discrimination Has Occurred
While certain employment decisions may seem unfair and against the law, that's not always the case and an employer may be acting completely within the law in their employment decisions.
Consulting an employment discrimination attorney is important when trying to determine whether marital status discrimination or some other form of discrimination has occurred. An attorney can gather evidence if discrimination has occurred and help recover damages such as:
Lost wages
Lost employment benefits
Pain and suffering
Emotional damages
Contact the Law Offices of Dan A. Atkerson
If you believe you have been discriminated against in the workplace due to your marital status or other reason, it's important to discuss your concerns with an attorney. Call (214) 383-3606 to schedule a consultation with employment discrimination attorney Dan Atkerson.
Related to This