How to Prove Wrongful Termination (and What You Can Do Next)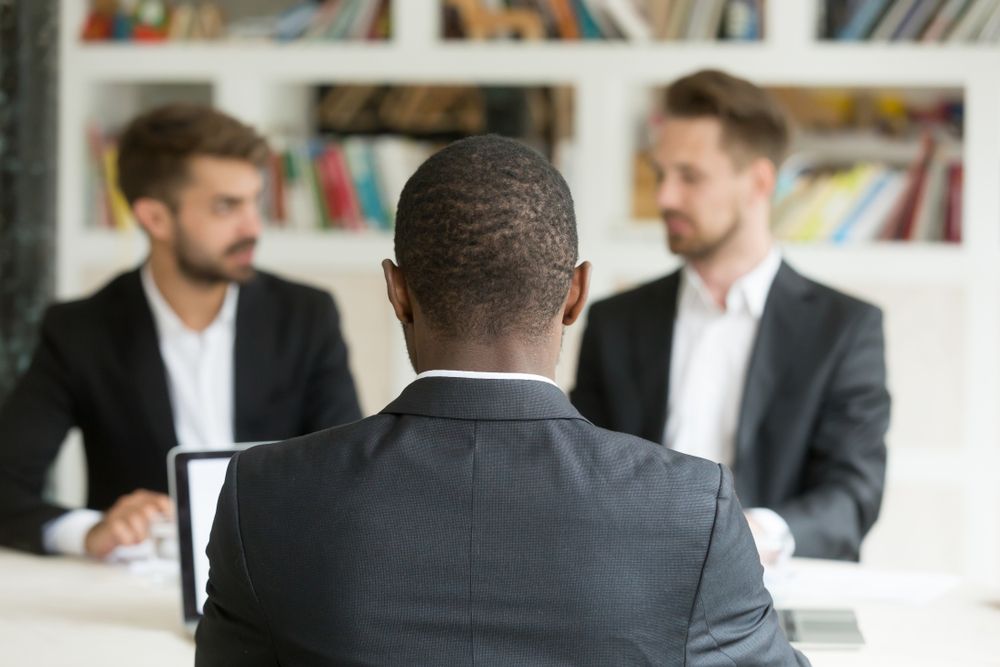 Although Texas is considered an at-will state when it comes to employment, there are still laws that protect against termination for specific reasons. If you were wrongfully terminated, you have options to assert your rights. First, you need to know how to prove wrongful termination and what to do next, which includes hiring a wrongful termination attorney.
At the Law Offices of Dan A. Atkerson, we can help employees in Allen, Plano, and Frisco, TX, understand their legal options. Dan A. Atkerson has over 35 years of experience helping victims of wrongful employment build strong cases for recovery. Here is what you need to know if you were wrongfully terminated.
Proving a Wrongful Termination Depends on the Quality of Your Evidence
Your first step will be determining if your protected class is included in Texas or Federal employment laws. According to the Texas Workforce Commission, you may not be discharged because of:
Your race, color, religion, gender (including pregnancy), age, national origin, disability, veteran status, genetic information, and in some instances your sexual orientation or gender identity
Involvement in a protected activity
Whistleblowing or bringing wrongdoing to the attention of the appropriate authorities
Filing an OSHA, wage, or discrimination claim
Engaging in union activity
Taking time off for jury duty or military duty
In most wrongful termination cases, the employer won't offer one of the above reasons for the termination, even if that is the actual motive for firing an employee. Instead, they will likely attribute the need for termination to poor job performance or financial concerns.
Steps To Take After a Wrongful Termination
You may want to take the following steps after your termination:
Gather all relevant documents and evidence
Write a detailed version of your account of the events leading to your termination, including dates if possible
Be careful what you say about your case to others, especially on social media
Remain calm and don't contact your employer or anyone else you used to work with
Evidence You Will Need To Prove Wrongful Termination
There are several different types of evidence you may need to prove wrongful termination, including:
Documentation showing that your employer knew about your protected class. For example, if you feel like you were terminated because of a disability, you may offer your new hire paperwork or documentation provided indicating your disability.
Messages, such as emails, notes, or company instant messages that show you were singled out because of your status in a specific protected class
Evidence to show that the official reasoning given for termination doesn't apply because the employer did not terminate other employees in similar circumstances.
Evidence to prove that there was a short time between a protected event (such as getting pregnant) or during a whistleblowing situation and your termination
You May Want To Hire an Attorney To Help Pursue Damages
Even if you have already gathered all of the necessary documentation to support your claim for wrongful termination, speaking with and hiring an employment law attorney may be helpful for you to prove your case.
Your attorney can help you gather additional evidence, determine an accurate case value that reflects all of the damages you can claim, and hold your former employer accountable.
Contact the Law Offices of Dan A. Atkerson
We understand how hard it is to lose your job. However, you have rights under Texas law, and Dan A. Atkerson can help ensure you understand your legal options. In addition, we offer a free consultation where you can discuss your case and the impact of your wrongful termination on your life. Call us at (214) 383-3606 or contact us today to learn how we may be able to help with your wrongful termination case.
Related to This