How to File a Discrimination Complaint Against an Employer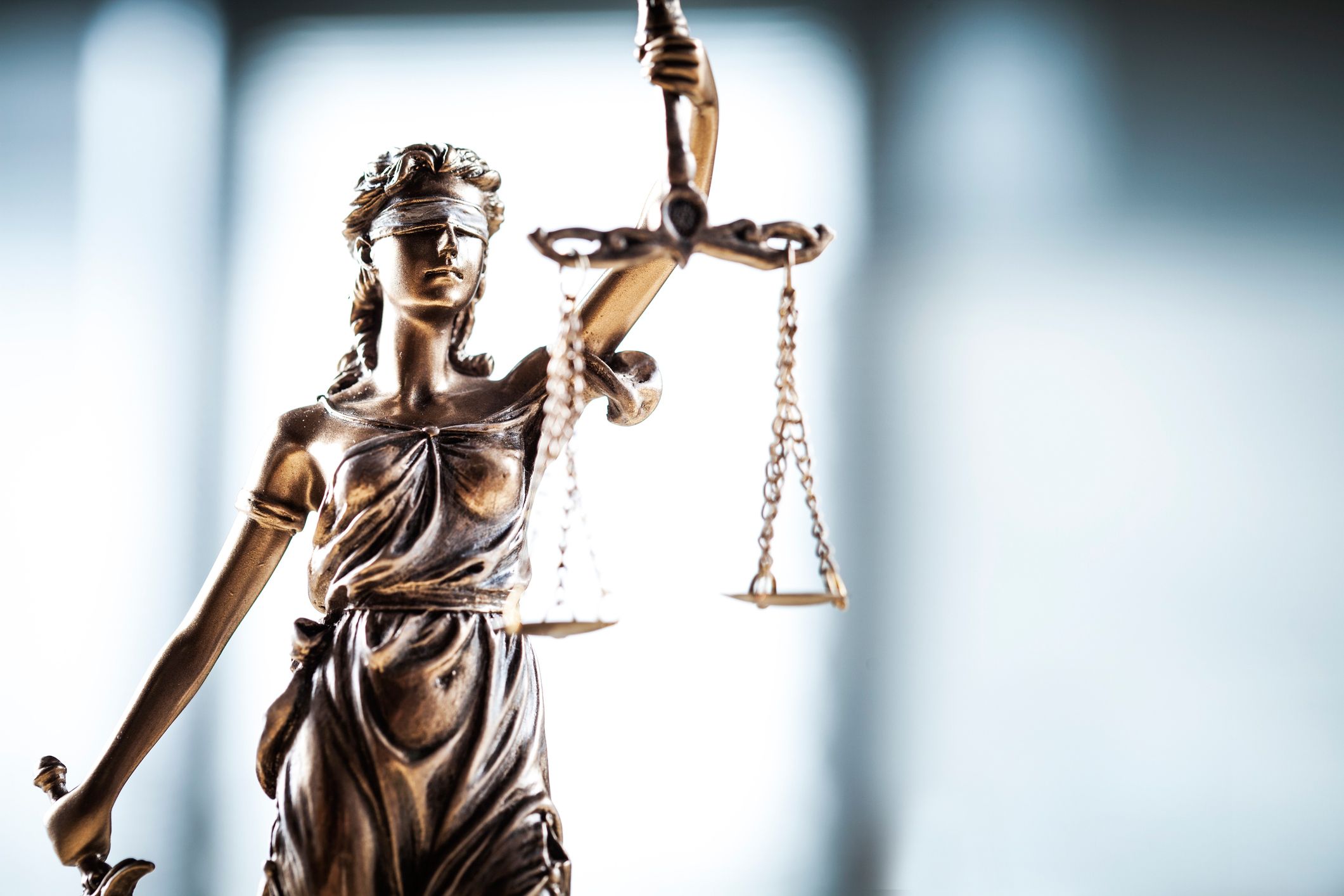 Local and federal laws make it illegal for an employee to face discrimination at work. Laws prohibit workplace discrimination based on sex, race, age, and disability. Individuals who face unlawful discrimination at work have the legal right to file a lawsuit, but many are unsure of where to start.
Employment discrimination lawyer Dan A. Atkerson has helped many victims of workplace discrimination fight for compensation such as backpay, front pay, reinstatement to their position, and more. Here, we provide our Allen, TX, Plano, TX, and Frisco, TX, clients with an overview of how to file a discrimination complaint against an employer.
When to Start the Process
Employees who face discrimination should file a complaint as soon as possible. It is always easier to gather the evidence necessary to prove discrimination when the situation is still fresh. Even more importantly, there are time limits in place regarding when a complaint can be filed.
In most cases, law requires that a discrimination complaint be filed with the Equal Employment Opportunity Commission, or EEOC, within 180 days, or roughly six months from the time of the incident. If local laws apply, the deadline may be extended to 300 days. Federal employees who face discrimination have even less time (only 45 days) to report an incident.
Reporting the Complaint
When an employee is ready to file a discrimination complaint, he or she should review the employer's human resources policies to determine if a complaint can be filed directly with the company. If internal procedures are in place, we often recommend that employees make an official complaint directly to their employer.
Whether internal measures are in place or not, employees need to file a discrimination complaint with the EEOC. A claim can be filed in person at the local EEOC office, through mail, or online.
Employees who are making a discrimination complaint should be prepared to provide their name, address, and telephone number, as well as contact information for their employer. The person filing the complaint will need to provide detailed information about the incident that occurred, as well as dates of any previous incidents. Any documentation that can substantiate the claim should also be provided, as well as contact information for any witnesses to the incident.
What Happens after the Complaint Is Filed?
Once a discrimination claim is filed, the EEOC will initiate an investigation, or if preferred, a mediation process can be started. During an investigation, the EEOC will review the complaint to determine if unlawful discrimination took place. At any time during the investigation, the EEOC may request additional documents, visit the place of employment, or conduct witness interviews.
If the EEOC establishes that discrimination took place, appropriate compensation will be provided to the employee. If the EEOC does not resolve a discrimination claim, for whatever reason, the employee will have a 90-day window within which to file a civil lawsuit.
Do I Need an Attorney?
An attorney is not required to file a discrimination claim with the EEOC, but it is highly recommended. Attorney Atkerson can be invaluable in guiding clients through the complaint process, and helping them collect sufficient evidence to prove their claim. If an employee does end up filing a lawsuit, it is good to have an attorney who is already familiar with the case and can work quickly to get a legal suit filed.
Contact Us
If you have faced discrimination at work, attorney Dan A. Atkerson can help you get the compensation you are due for resulting damages. To discuss your case in further detail, send us a message at your earliest convenience or call (214) 438-4436 to schedule a legal consultation.
Related to This