Wrongful Termination and COVID-19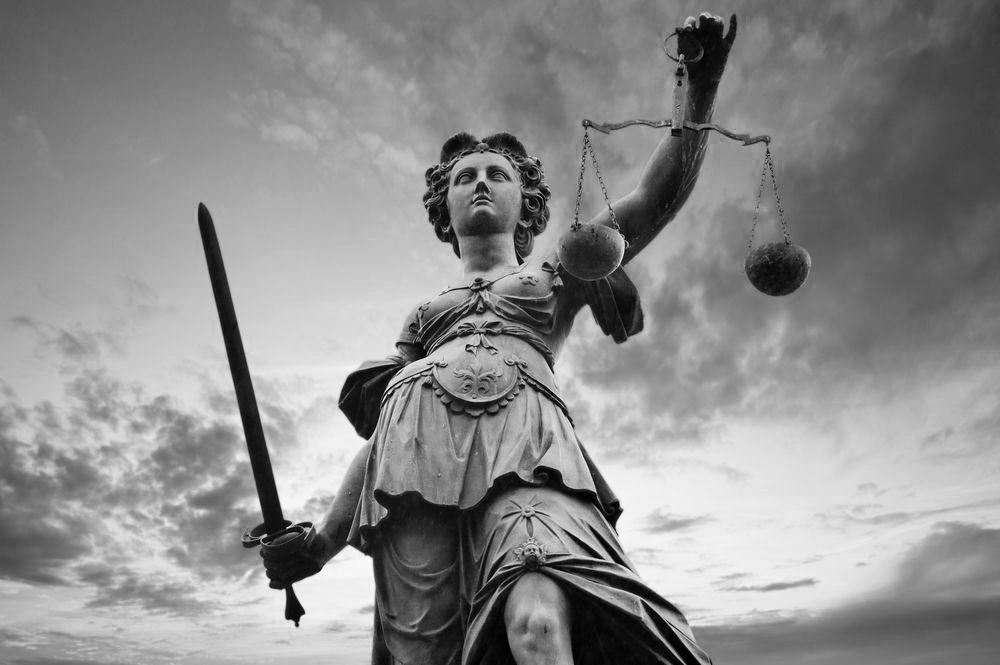 The COVID-19 outbreak has disrupted the workforce in ways that most people have never seen in their lifetime. With stay-at-home orders and business shutdowns, many companies have been forced to make difficult decisions. In an unprecedented situation like this, many employees are unsure of their employment rights.
Individuals who have lost their job since the COVID-19 outbreak may wonder if they have been legally fired. Wrongful termination lawyer Dan A. Atkerson, serving clients in Allen, TX, Plano, TX, and Frisco, TX, can help clients understand employment laws and wrongful termination among the COVID-19 pandemic.
Understanding At-will Employment
Like the majority of states in the country, Texas is one of at-will employment. That gives both employers and employees the right to terminate their employment at-will. This essentially means that no notice or reason needs to be given for a termination to be legal.
The at-will employment status gives employers and employees a lot of leeway, particularly in regards to COVID-19. If an employer has been forced to shut down their business, issue lay-offs, or cut hours in response to the COVID-19 outbreak, they are likely within their legal right to do so.
Illegal Reasons for Termination
Despite being an at-will employment state, employees in Texas do have some rights in regards to termination. Local and federal laws prevent employers from using certain justifications as a reason for termination. Some of the illegal reasons for firing an employee include:
Discrimination (this pertains to race, gender, religion, sexual orientation, disability, and age)
Retaliation
Complaining of or reporting OSHA violations
Terminations that are in violation of public policy
If an employee suspects that he or she has been fired for any of the reasons mentioned above, that would be classified as wrongful termination and a lawsuit could be filed. Mr. Atkerson has helped many individuals collect financial compensation for damages stemming from wrongful termination lawsuits.
How Do Wrongful Termination Laws Apply to COVID-19?
In relation to COVID-19, terminations that are most likely to be deemed wrongful are those that are in violation of public policy. Employers are not allowed to fire someone for:
Refusing to commit an illegal act
Complaining about or reporting an employer's illegal actions
Exercising a legal right (including taking family leave)
These laws can specifically be applied to the COVID-19 pandemic. For instance, if an employer expects a person to report to work even though the business has been ordered to be closed by the government, that can be interpreted as asking them to perform an illegal act. No one should be fired for refusing to ignore government-mandated stay-at-home orders or for reporting illegal actions on behalf of an employer.
Similarly, if our clients have been ordered by a doctor to self-isolate after exhibiting potential symptoms of COVID-19, they cannot be legally fired for following those orders.
It is also a violation of public policy to fire an employee for taking legally allowed family leave. The Family Medical Care Act allows an employee 12 weeks of unpaid leave and job protection to address family and medical needs. This law protects employees caring for someone with COVID-19 as well as those who have been forced to take over childcare responsibilities due to school closures.
Contact Us
Individuals who have been wrongfully terminated have the right to seek financial compensation for resulting damages. If you'd like to discuss the details of your case with attorney Dan A. Atkerson, contact us online at your earliest convenience or call (214) 438-4436.
Related to This