Workplace Retaliation and Poor Performance Reviews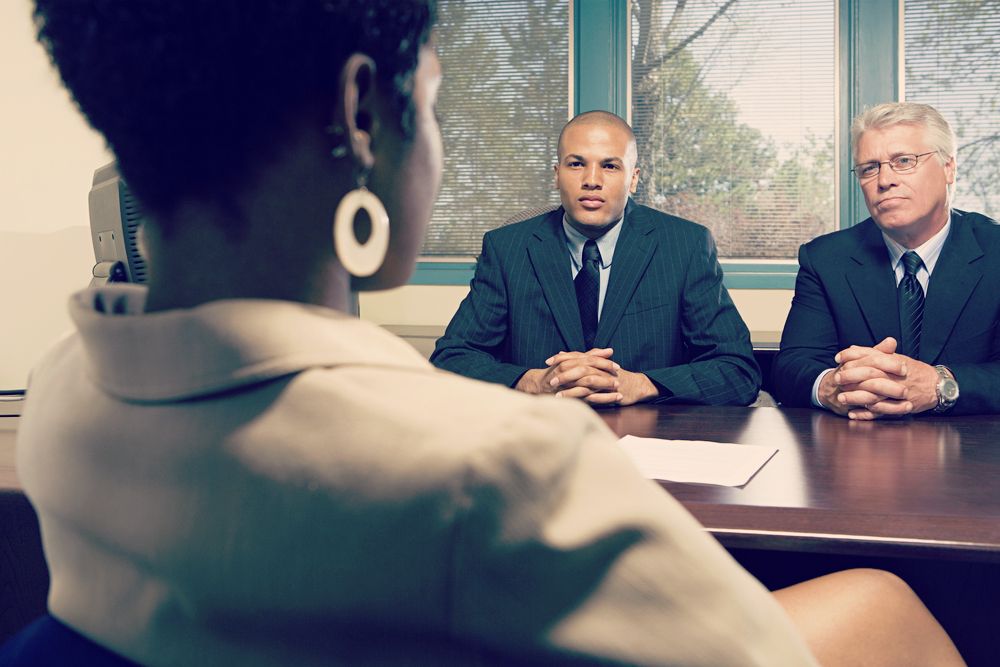 When a co-worker or a supervisor does something that's illicit or illegal, it's important that these actions be reported to your HR department or to the authorities. We rely on workers doing the right thing to hold everyone accountable. Unfortunately, some employees face workplace retaliation for doing the morally and ethically proper thing.
Employment law attorney Dan A. Atkerson has helped numerous clients in the Allen and Plano, TX area fight workplace retaliation and harassment. Our team would like to go over the basics of this issue, and then focus on how performance reviews may be used as a form of retaliation.
What Is Workplace Retaliation?
Workplace retaliation refers to any sort of backlash an employee faces from their workplace after reporting illicit or illegal behavior. This bad behavior may be on the part of a supervisor, co-worker, or by the company itself as a whole. Maybe whistleblowers face workplace retaliation as a result of their actions. It is not permitted by law.
For example, say that an employee goes to the media after learning about a supervisor's years of continued sexual harassment covered up by their company. The workplace could retaliate against the employee who spoke out by cutting their wages, firing them outright, or demoting them.
How Performance Reviews Can Be Used as Retaliation
Workplace retaliation could take the form of poor performance reviews rather than firing or demotion. Your next performance review may be particularly harsh or hypercritical after you've reported a supervisor or your company for its behavior.
This should be particularly suspect if you have a record of good reviews in the past, and you only start hearing complaints about your work after you became a whistleblower.
Poor Performance as a Precursor to Wrongful Termination
The performance reviews are not an end in themselves. If your workplace is retaliating against you, the poor performance review may be used as a precursor to laying you off or replacing you at the job. The performance review is used by the company as a cover against claims of workplace retaliation.
Once again, this behavior should be suspect if you have a record of good work and positive performance reviews in the past.
Other Aspects of Poor Performance Reviews
Poor performance reviews don't need to be a pretext for firing. Your company may be filing poor reviews of your work to deny you raises and promotions later in your career.
Also keep in mind that poor performance reviews may be part of a multi-prong form of retaliation. You may also face harassment from co-workers and supervisors, or there could be gossip about you in the office. This all contributes to creating a toxic work environment that targets you.
Reporting Workplace Retaliation
If you feel that you have become the target of workplace retaliation, file a complaint with the Equal Employment Opportunity Commission (EEOC). An investigation can be made into you complaint, which will help hold your employer accountable for their mistreatment of you.
Working with an Employment Law Attorney
In addition to contacting the EEOC, it's a good idea for you to speak with a workplace harassment lawyer about your case. They can offer insight into what you're facing and help you understand all of your legal options when it comes to workplace law matters.
Speak with a Skilled Workplace Lawyer
For more information about fighting acts of workplace retaliation and holding supervisors and employers accountable for their actions, be sure to contact a skilled employment law and workplace harassment attorney. Dan A. Atkerson and his legal team can be reached in Allen by phone at (214) 383-3606.
Related to This