How to File a Wrongful Termination Lawsuit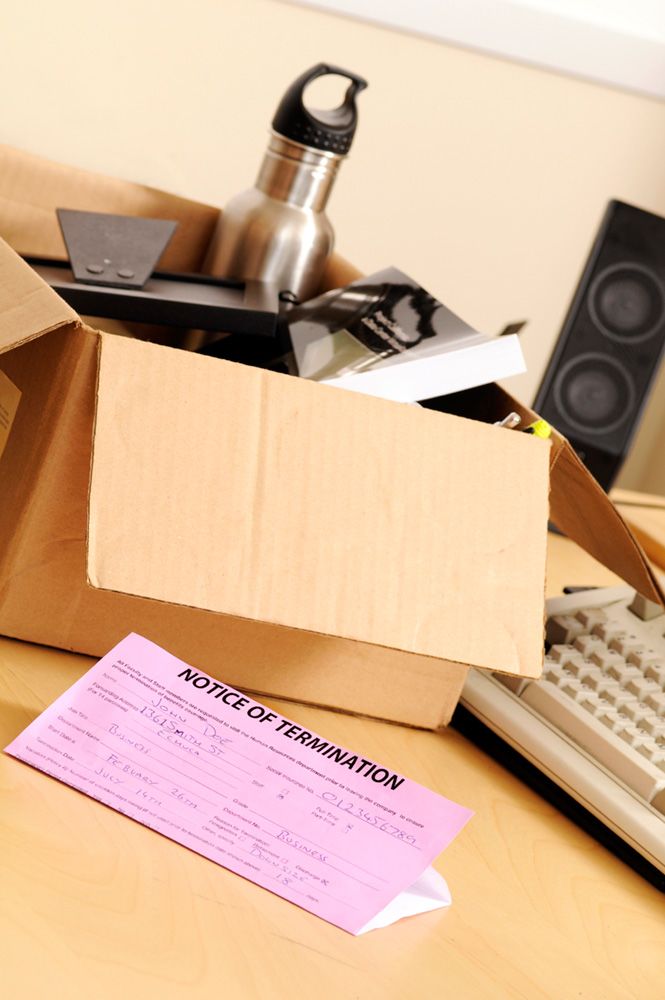 The state of Texas operates on an at-will employment doctrine. This means that an employer can let go of an employee at any time and for any reason, even without notice. Yet this notion of at-will employment has its limits, especially in cases of workplace discrimination and harassment.
The Law Offices of Dan A. Atkerson know the challenges faced when it comes to wrongful termination lawsuits. We'd like to go over some of the basics when it comes to these kinds of cases so you know what to expect.
Signs You Have Been Wrongfully Discharged
If you have been fired, laid off, or otherwise involuntarily let go from your job, there may be some telltale signs that you have been wrongfully discharged. Some signs to consider include the following:
Your age, gender, race, sexuality, or religion played a role in the loss of your job
Your firing coincided with a pregnancy/childbirth
Your termination coincided with a medical condition
You were a whistleblower who was suddenly let go
You reported supervisors/co-workers for sexual harassment or creating a toxic work environment before losing your job
You were discussing unionization with fellow employees before you were terminated
You were suddenly issued negative performance reviews without justification
If any of the above elements were present or there were other factors involved, you may have been wrongfully discharged and should file a formal complaint.
Filing a Complaint with the Texas Workforce Commission
Before filing your lawsuit, it's important that you first file a formal complaint with the Texas Workforce Commission (TWC). In many cases, you will want to file an employment discrimination complaint on your former employer. This helps with the investigation process, and allows you to have a state agency looking into your matters.
The TWC will work with the Equal Employment Opportunity Commission (EEOC), ensuring federal authorities are aware of your case.
Investigation by the Texas Workforce Commission
The TWC will review your complaint and conduct an investigation of what occurred. The TWC will interview various parties involved, including your former employer and any witnesses to the conduct/actions described in the complaint.
After a thorough review, the TWC will determine if there was a case of work discrimination linked to your termination.
Optional Mediation by the Texas Workforce Commission
Not all wrongful discharge cases will go to trial. The TWC offers optional mediation services that allow former employees and their employers to engage in discussions with a third-party mediator. This mediator can help avoid a case of wrongful discharge going to trial.
Working with an Employment Law Attorney
If there is evidence that you were wrongfully discharged and you would prefer to avoid mediation services, it's important that you speak with a skilled employment law attorney. They will be able to go over your legal options and what to expect with the legal process.
Legal Damages That Will Be Sought
When filing a wrongful termination, you will seek damages to cover financial losses and other hardships associated with the loss of employment. This could be damages for wages owed, debt incurred due to the lack of employment, and so forth. Punitive damages may also be sought if the nature of the wrongful discharge was especially egregious.
Learn More About Wrongful Termination Lawsuits
For more information about your legal options if you feel you have been mistreated by your employer, contact a skilled wrongful termination lawyer. Dan A. Atkerson can help. You can reach his law office in Allen, TX by calling (214) 383-3606.
Related to This