Determining the Value of Your Employment Law Claim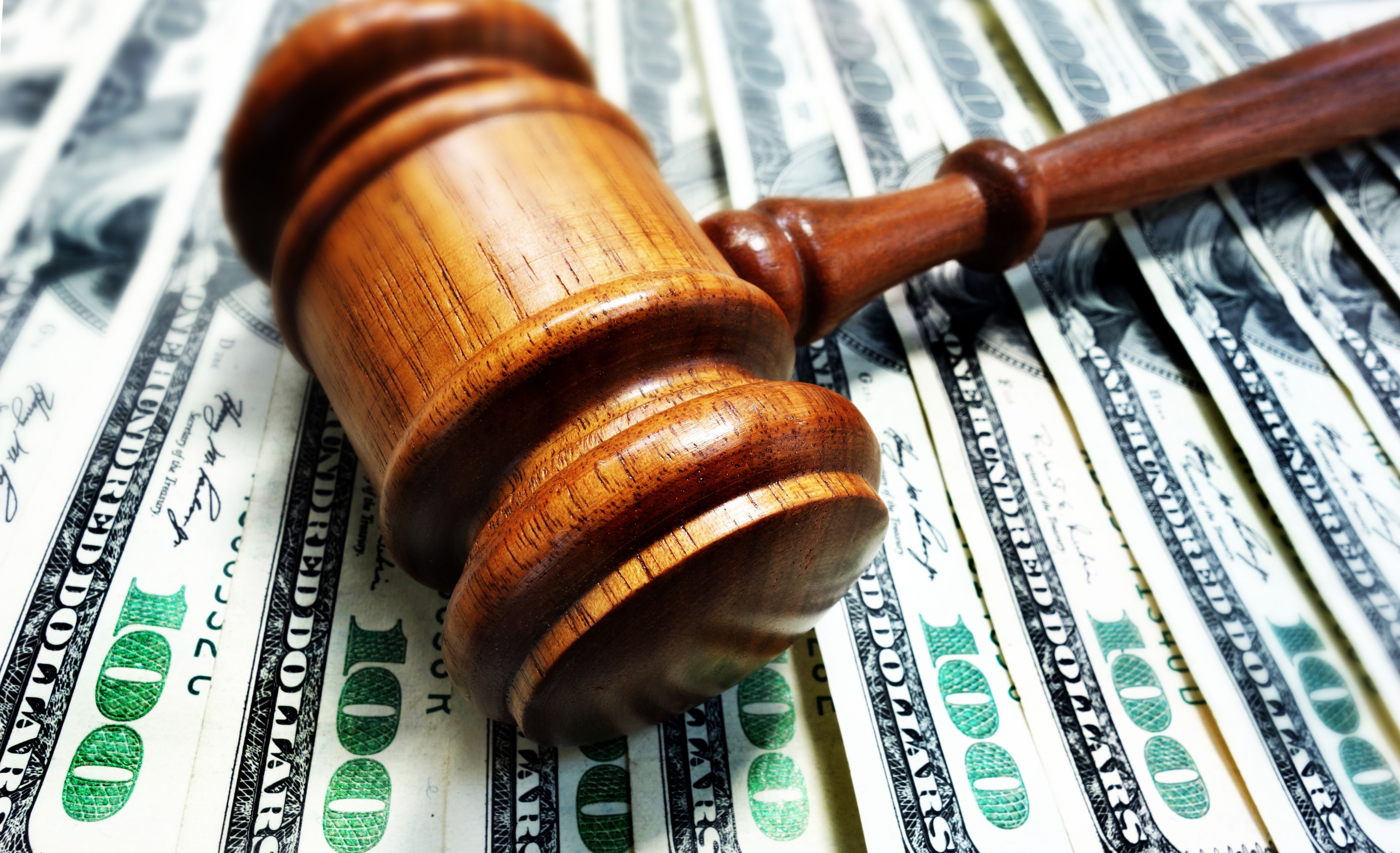 Victims of wrongful termination, workplace harassment, or job discrimination can rely on the team at the Law Offices of Dan A. Atkerson. We have helped countless people in the greater Allen, TX fight for their legal rights and protections as workers. By working with an experienced employment discrimination and workplace law attorney, you will be able to seek damages to address financial losses and other hardships related to your rights being violated at your job.
The value of an employment law claim varies based on a number of factors, but lawyers have ways of determining what you should seek in damages. Let's talk a moment to consider these issues below.
The Type of Claim Can Matter
We should note at the outset that the nature of your employment law claim can matter regarding its value. Employment discrimination, sexual harassment, and wrongful termination cases could all be considered differently depending on their nature and the circumstances of your complaint.
Factors Considered in the Value of a Claim
Generally speaking, there are a few common factors that are considered in many employment law claims. That may include the following:
Wage Loss - If you lost wages as a result of discrimination or termination, this is going to be factored into the value of your claim.
Loss of Benefits - The loss of benefits from a job can also pay a role. For example, if you have lost your employee health insurance and underwent a medical procedure that you had to pay for out of pocket, that can be added to the value of your claim.
Mental Anguish - Losing a job or experiencing discrimination can be the source of anxiety. If you suffer from depression or emotional distress as a result of the incident, that may be considered in the value of your case.
Back Pay and Front Pay
Going into wage loss in a bit more detail, it's common for back pay and front pay to be considered when it comes to a case's value.
Back Pay - Back pay is the amount that you would have earned had you not be terminated or had your position not been adversely affected.
Front Pay - Front pay refers to wages you would have earned if you were reinstated into your job. This is typically accepted in as part of legal damages in lieu of being rehired by your employer.
Are There Limits on Employment Law Compensatory Damages?
Yes. The state of Texas has some specific limits on compensatory damages in employment law cases. These limits are determined by the size of the company. The larger the company, the higher the capped amount that can be sought.
Can I Seek Punitive Damages as Well?
You may be able to seek punitive damages in an employment law case in addition to compensatory damages. There is no guarantee of this, however. Punitive damages would be awarded if your employer demonstrated malice or vindictiveness in the reported incident or incidents in your complaint.
Your lawyer will be able to discuss punitive damages as well as what documentation is needed to assess compensatory damages during the legal consultation process.
Learn More About Your Legal Rights and Options
For more information about your legal options following wrongful termination or workplace discrimination, be sure to contact an experienced employment law attorney. We at the Law Offices of Dan A. Atkerson can help. You can reach our law firm by phone at (214) 273-1956.
Related to This