Employment Law Statutes of Limitations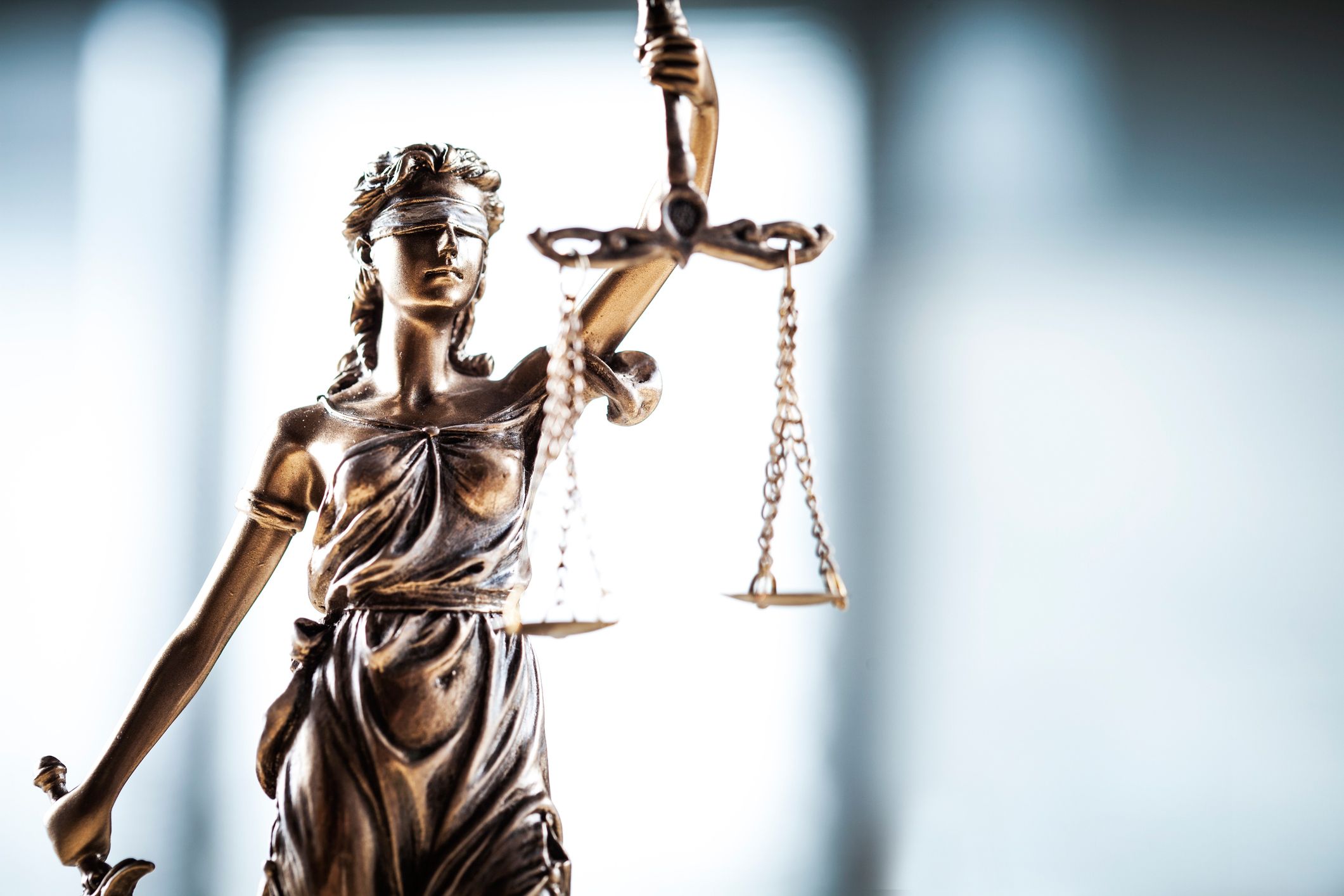 Laws and regulations are in place to protect workers from being endangered at work. That means protection from dangerous working environments as well as protection from hostile or toxic workplaces. Yet hazards are present at many workplaces, as are instances of discrimination, harassment, and intimidation. The legal team at the Law Offices of Dan A. Atkerson will stand with workers to help ensure safe, productive environments are the norm in the state of Texas.
The team at our Allen, TX law firm would like to consider the statute of limitations and filing deadlines for employment discrimination complaints and other work-related cases. As you are about to read, the deadlines are not as simple as they seem, and immediate action is always the best option.
What Is a Statute of Limitations?
A statute of limitations refers to a deadline in which to file a lawsuit. After the statute of limitations has passed, legal action cannot be taken.
While this may seem unfair, statutes of limitations actually help ensure that the system works properly. It preserves available evidence of an incident, and also allows witness testimony to remain unaffected by the effects of time on people's memory.
Statute of Limitations for Most Employment Law Matters
For most employment law matters in the state of Texas, the statute of limitations is two years from the date of the incident.
That said, many violations of employment law require formal complaints to be made to the proper state or federal agency, which means that there are additional deadlines to keep in mind. Let's note a few of these deadlines below.
Filing Deadlines for Workplace Discrimination and Retaliation Claims
If you have been the victim/target of workplace discrimination or employer retaliation, it's important that you file a formal complaint so the incident can be investigated. Generally speaking, targets of discrimination or retaliation should file their complaints with the Equal Employment Opportunity Commission (EEOC) and/or the Texas Workforce Commission's Civil Rights Division.
When filing a complaint with the Texas Workforce Commission's Civil Rights Division, the complaint must be filed within 180 days of the incident.
Filing Deadline for OSHA Violations
The Occupational Safety and Health Administration (OSHA) helps ensure safe working conditions for employees. When there are OSHA violations that present a hazardous working environment, it's important that a complaint be filed with OSHA as soon as possible so inspections of the workplace can be performed.
OSHA citations only apply to incidents that have occurred in the last six months.
What Happens If I Try to Bring a Claim After Filing Deadlines?
In the vast majority of instances, trying to bring an employment lawsuit about after missing the statute of limitations or complaint filing deadlines means that the case will not move forward. This is why it's so important to pay attention to these deadlines and get things filed as soon as you can.
Why You Should Speak with an Attorney as Soon as Possible
When it comes to employment law matters, complaints, investigations/inspections, and additional paperwork may be necessary to proceed with legal action. Knowing what is necessary is not always clear.
By speaking with an employment law attorney as soon as possible, you can get the system working for you. Knowing what to do and what steps to take can save you time and avoid frustration as you seek justice. A lawyer can offer insight on how to proceed.
Learn More About Your Legal Options
For more information about your legal rights and options following a case of discrimination, workplace retaliation, or wrongful termination, contact an experienced employment law and worker rights attorney. We at the Law Offices of Dan A. Atkerson are here to help. You can reach our office by phone by calling (214) 273-1956.
Related to This