Who Is Liable in a Sexual Discrimination Case?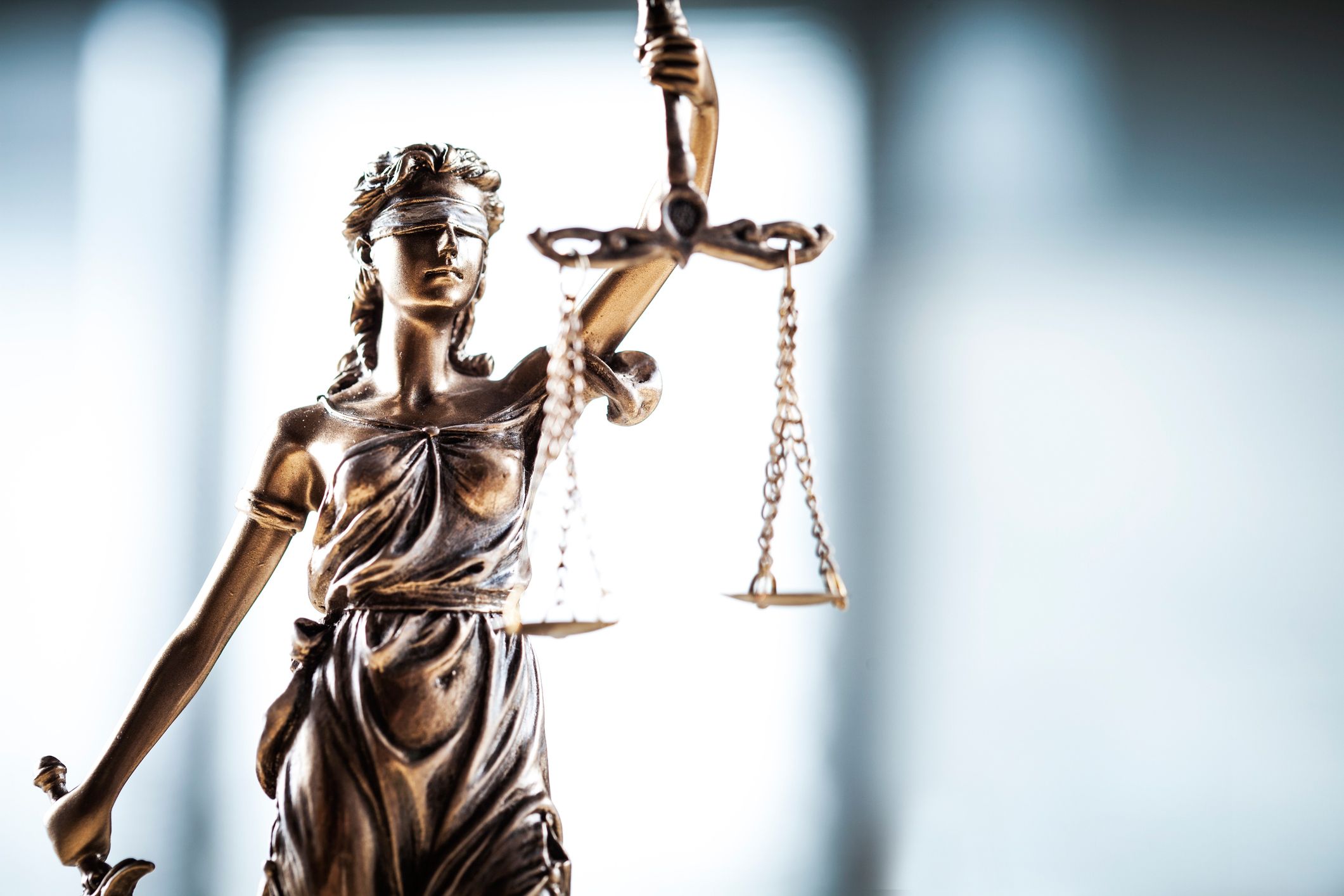 In the era of #MeToo and Time's Up, victims of sexual harassment and discrimination have felt encouraged to speak up and hold people accountable for their actions. Sexual harassment should never be tolerated and be reported as soon as possible. This helps ensure the person who harassed or targeted you is immediately reprimanded for their actions and they are dealt with accordingly.
When sexual harassment occurs, sometimes companies do not follow their own policies regarding hostile work environments or actions that should be taken against employees who harass others. That is where the Dallas, TX legal team at the Law Offices of Dan A. Atkerson can help. We will be sure to hold your company or the supervisor(s) liable for their inaction regarding a sexual harassment complaint.
Making an Internal Complaint About Sexual Discrimination
If you have been sexual harassed or been the recipient of any unwanted sexual advances, sexual jokes, or comments about your gender, it's important that you report these incidents to the HR department. They can deal with these matters, and let you know how to make an official complaint within the company. Ideally, the complaint will be reviewed and disciplinary matters will be carried out against the offending person.
What If My Company Takes No Actions After My Complaint?
If you are the repeated victim of sexual harassment or discrimination at your workplace after making a complaint, it's important that you check with HR and your supervisors. If it turns out that the person was never reprimanded or confronted about their sexual harassment or discrimination, your own company may be liable for not taking appropriate action against the offending individual. You may be able to seek damages for their creating of a hostile work environment and their failure to address this unacceptable behavior.
Determining Liability for Sexual Harassment and Discrimination
The company you work for may be held liable for sexual harassment or discrimiantion if the offender is someone who is in the upper echelons of the company. That said, an immediate manager or supervisor who sexually harasses you or discriminates based on gender may be held individually liable. This depends on the circumstances of the case, the position you have in the company, and a number of other factors.
Generally speaking, however, corporate/company liability for sexual harassment and discrimination applies when the company fails to sufficiently address these claims. This may demonstrate that they've created a hostile work environment, and should be held liable for their inaction given the nature of your complaint.
Liability for Third Party Workplace Sexual Harassment/Discrimination
Sometimes non-employees are responsible for sexual harassment and discrimination. A customer or client has no right to harass employees or make crass remarks about their gender. The company you work for should take responsibility to protect you from unwanted interactions and advances.
If your company fails to address your concerns of third-party sexual harassment or discrimination, they can be held liable for creating a hostile work environment. Clients and customers themselves could potentially be held liable for unwanted sexual comments and harassment.
Filing an Administrative Charge
To file a lawsuit, it's important that you file an administrative charge with the Equal Employment Opportunity Commission (EEOC) within 180 days of the incident of discrimination or harassment. This should be done in addition to making an internal complaint with HR. The EEOC will contact your employer and file an investigation.
Speak with an Experienced Attorney
Following the EEOC investigation, you may be provided with a Right to Sue letter. This means that given the EEOC investigation into your complaint, you have the right to seek a private lawsuit within 90 days of receiving the letter. This is when it's important to speak with an experienced sexual harassment lawyer about your case, what should be done, and what steps must be taken next.
Contact Our Team of Employment Law Attorneys
To learn more about your legal rights and options after sexual harassment or discrimination at the workplace, be sure to contact our team of employment law attorneys. The Law Offices of Dan A. Atkerson are here to help. You can reach our legal team by phone at (214) 383-3606.
Related to This