Passed Over for Promotion: Did My Employer Act Illegally?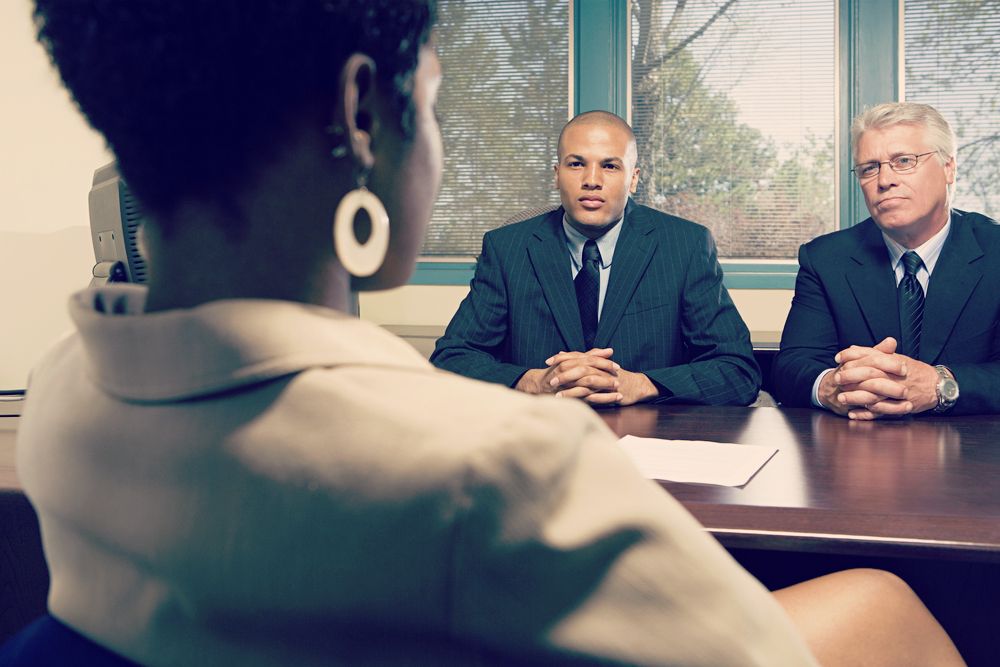 Sometimes supervisors and employers make promises about mobility within a company or organization that do not materialize. The failure to be promoted is not necessarily illegal, but if there were stipulations about raises or promotions detailed in your hiring contract, there could be legal issues that a Lewisville, TX employment law attorney can help you with.
The failure to be promoted can be a major blow to morale for you as well as the overall office environment. This is particularly true if some unlawful actions occurred regarding the failed promotion. Let's explore these matters and offer examples of illegal actions regarding promotions at the workplace.
Is Workplace Favoritism Illegal?
Sometimes an employer shows favoritism at the workplace, resulting in certain individuals being promoted over others based on factors outside of job performance and seniority.
Showing favoritism may not be illegal or unlawful per se, but a pattern of favoritism could reveal discriminatory practices at the workplace.
Promotion Discrimination
Workplace discrimination refers to different kinds of behavior that targets workers on the basis of their gender, race, sexuality, religion, able-bodiedness, age, and so forth. In the case of favoritism at the workplace, if it can be demonstrated that your employer discriminated against your promotion on the basis of your identity, this could be evidence of workplace discrimination.
Examples of Promotion Discrimination
Below are some examples of promotion discrimination at the workplace:
The employer only hires men to management positions despite seniority and job performance
Employees of color are held back from promotions to make way for caucasian co-workers
An employee with a physical disability is not promoted to a new position, passed up for a less senior employee with poor job performance
These above examples should help you understand the many ways that supervisors or employers can mask their favoritism or prejudices. Sometimes their actions are more blatantly discriminatory than others.
Sexual Harassments or Misconduct with Promotions
Sexual harassment and misconduct is another factor to consider regarding promotions. Some supervisors or bosses may abuse their position of power, asking employees to engage in unwanted behaviors in order to get promoted.
If an employer suggests or implies that an inappropriate workplace relationship will aid in promotion, this is unacceptable and illegal. Some employers may punish an employee from refusing this kind of unwanted sexual advance, which may include promoting another employee or holding back a raise of promotion as an act of retaliation.
How an Employment Law Attorney Can Help
If you have been the victim of workplace discrimination, sexual harassment, or any kind of misconduct that has affected your position in a company, an employment law attorney at our firm can help. We will hold the company accountable for these unacceptable and illegal behaviors, and seek justice to ensure an inclusive and fair work environment.
Since state and federal employment laws can be complicated, our goal is to offer you peace of mind as the legal process unfolds. We will provide sound counsel every step of the way.
Learn More About Your Legal Rights
For more information about your legal rights and options after being passed up for a promotion, be sure to contact an experienced employment attorney. We can discuss whether or not the circumstances were unlawful and what your legal options may be.
Related to This