Pregnancy Discrimination and Reasonable Accommodation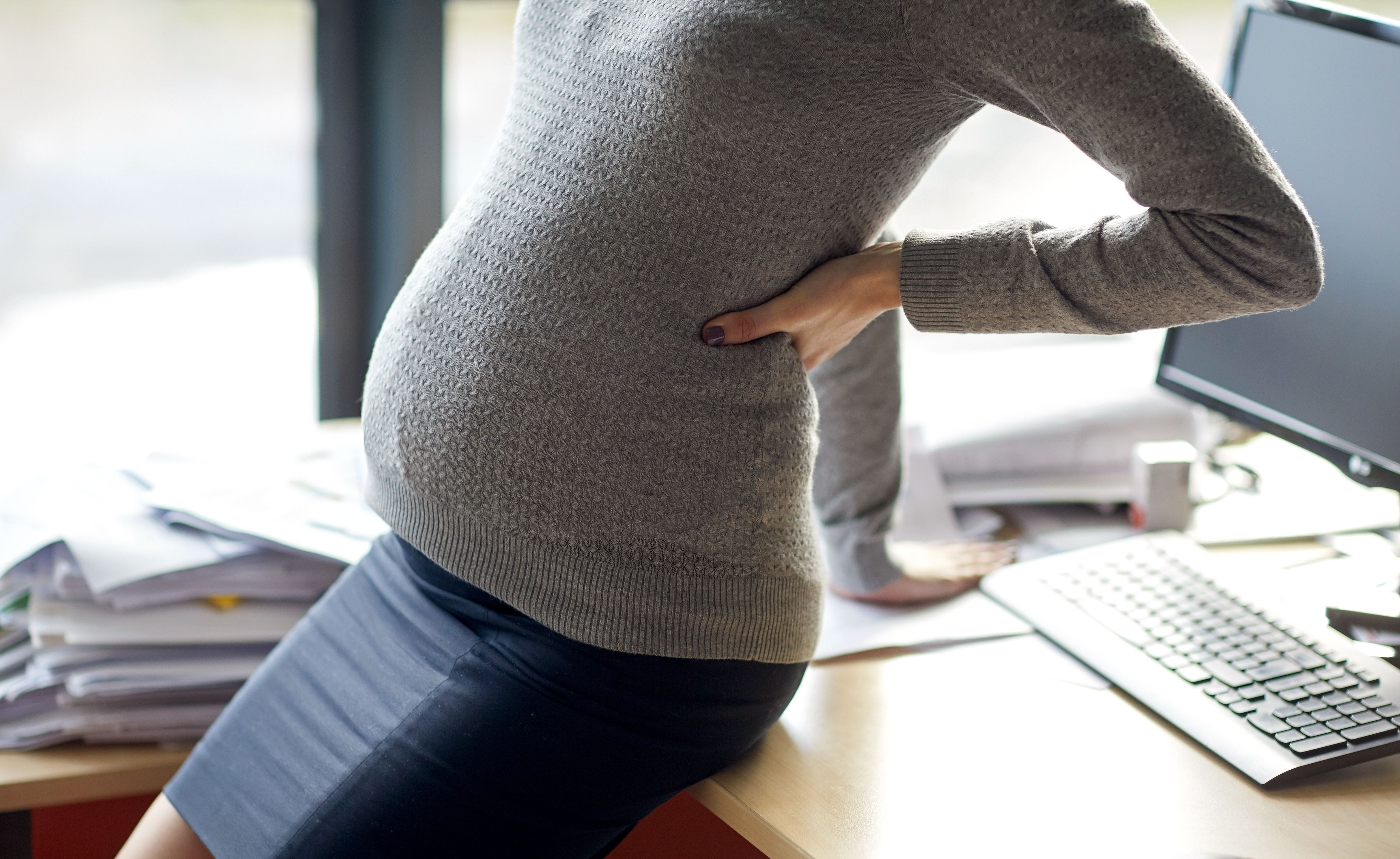 Having a child is one of the greatest joys a person can experience. It can have some impact on your career, but employers are required by law to make sure pregnant women and women who have recently had children are not discriminated against at their workplace. Yet pregnancy discrimination happens, and when it does, our Lewisville, TX worker's right lawyers can help.
During pregnancy, employers need to be accommodating to the woman's health needs to prevent complications and health problems that affect the baby. Let's explore what the notion of reasonable accommodation means.
The Pregnancy Discrimination Act
The Pregnancy Discrimination Act helps protect pregnant women against discrimination from their employer. This includes preventing an employer from firing a pregnant woman or demoting a pregnant woman simply because she is having a child.
Reasonable Accommodation for Pregnant Women
Built into the legal protections for pregnant women is the idea of reasonable accommodation. This means employers need to accommodate the needs of a woman during her pregnancy. These needs change from trimester to trimester, but the primary focus is the same: protecting the health of the pregnant woman and also protecting the health of her unborn child.
Modifying Job Duties for Pregnant Women
If a woman's job requires heavy lifting of strenuous physical activity, they will need to change their job duties during pregnancy. Changing these job duties can go a long way to prevent injuries and protect the health of the baby. This is even more important if a woman's workplace has any toxic chemicals or harmful substances that can impact fetal development.
Modifying Hours for Pregnant Women
During pregnancy, women need more rest. If the long hours at a job contributes to stress and fatigue, it's a good idea for employers to reduce the employee's hours without docking pay or demotion. A combination of altering job duties and being reasonable with hours is crucial for the well-being of mother and child.
Open Discussion with Employers About Work and Wellness
If you are pregnant, it's important that you speak with your employers about your health needs and concerns. An open dialogue with people at work is key to a good work environment, and will be helpful as you go through pregnancy, have your child, and return to your job. If employers try to stifle this dialogue or refuse to hear your voice, they are not offering the accommodations that they are required to provide by law.
Unreasonable Demands from Employers
Sometimes an employer will appear to be making accommodations for a pregnant woman, but they will actually be forcing pregnant employees to do more than is asked of them. For example, they may require multiple doctors notes or medical documentation, which they may not require from other employees. This kind of workplace discrimination is not acceptable.
Forcing Women to Choose Between Work and Their Baby
When accommodations are not made for pregnant women, the employer is essentially forcing a woman to choose between her job and her baby. This is an unfair, unethical, and potentially illegal action. If you feel that you are being put in such a position, an attorney from our firm can help.
Learn More About Pregnancy Discrimination
For more information about your legal rights and options, be sure to contact the Law Offices of Dan A. Atkerson. We will help you with your workplace discrimination case and provide expert counsel every step of the way.
Related to This