Unpaid Wages and Commissions: Legal Options for Employees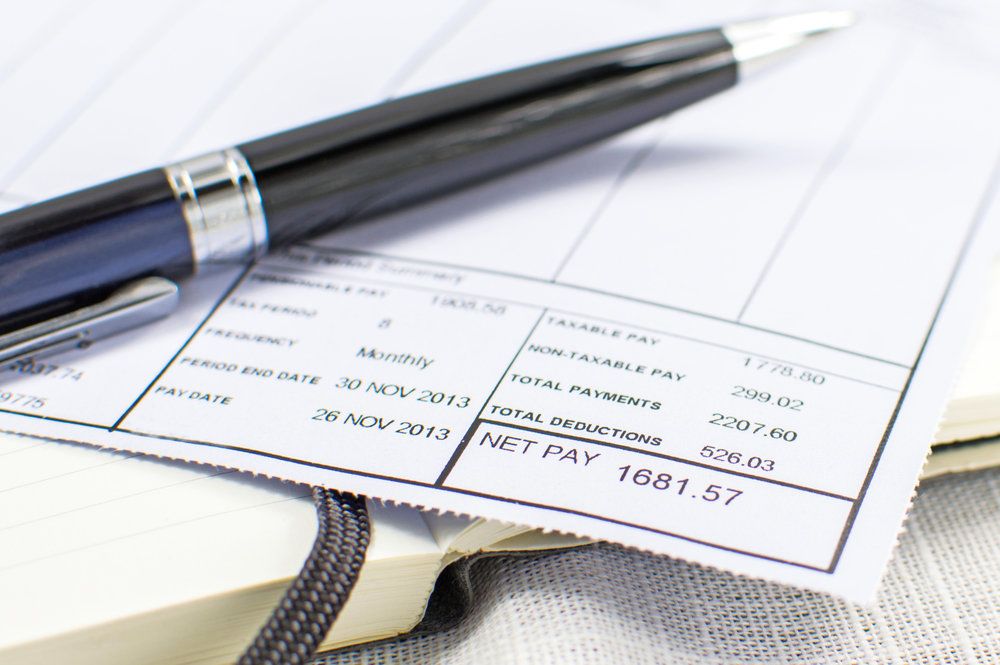 The failure to pay employees for the work they've done is no laughing matter. This covers normal hourly wages, commissions for additional sales, regular salaries, and unpaid overtime. With so many people living paycheck to paycheck, a single missed payment can mean the difference between paying one's bills and dire straits. If an employee is not paid for multiple pay periods, this can lead to massive debts and major financial problems through no fault of the employee's own.
If you have experienced serious financial hardships because your employer has not paid you wages on payday, you may want to consider legal action. The team at our Plano law firm considered the laws about unpaid wages, actions you can take to get the wages you are owned, and what legal options might be available.
It Is Illegal Not to Pay Employees
According to the Texas Payday Law, any paychecks owed to an employee must be delivered to that employee at the workplace during business hours, delivered via direct deposit, or received by the employee by mail no later than payday. If the employer does not specify certain paydays, the employer's paydays are considered the first of the month and the 15th of the month.
Payments subject to Texas Payday Law include:
Any compensation for services rendered by en employee for his or her employer
Any commission/bonuses according to the contract or agreement between employee and employer
Certain benefits due to the employee as part of an agreement made with the employer
If an employer does not pay an employee on payday for any reason, the employer must still pay the employee the wages that they are owed.
What Can Unpaid Workers Do About Missing Wages?
If an employee believes that he or she has not been paid all of the wages that they are owed by their employer, they can file a wage claim with the Texas Workforce Commission (TWC). The TWC can help employees obtained the compensation that they are owed by their employer.
If the TWC determines that the employer must pay their employee their missing wages or commissions, the employer pays these wages to the TWC, which is then transferred over to the unpaid employee. To help enforce these collections, the TWC may impose bank levies or administrative liens. Additional penalties may be levied against the employer based on the amount that is due to the employee.
Wage Claim Filing Deadlines with the Texas Workforce Commission
Keep in mind that there are filing deadlines for claiming unpaid wages. The wage claim must be filed within 180 days of a delayed payment. Failure to file a wage claim in that time means that missing wages outside of this window cannot be sought.
How a Lawyer Can Help Hold Bad Employers Accountable
While the TWC does good work by holding employers accountable for their actions, there are other issues to consider with regard to missing wages. As we noted, missing wages can lead to various bills going unpaid and employees potentially going into debt. An employee may have a legal case against their employer in certain circumstances.
An employment attorney can help assess your situation and determine if you do have a case against your employer. Seeking legal action can help recover financial losses that occurred as a result of your unpaid wages.
Learn More About Your Legal Options
For more information about your legal options for late pay, unpaid earnings, and withheld wages, be sure to contact an experienced employment law attorney. The legal team at the Law Offices of Dan A. Atkerson is here to help you in your time of legal need.
Related to This