Employment Discrimination and Layoffs of Older Employees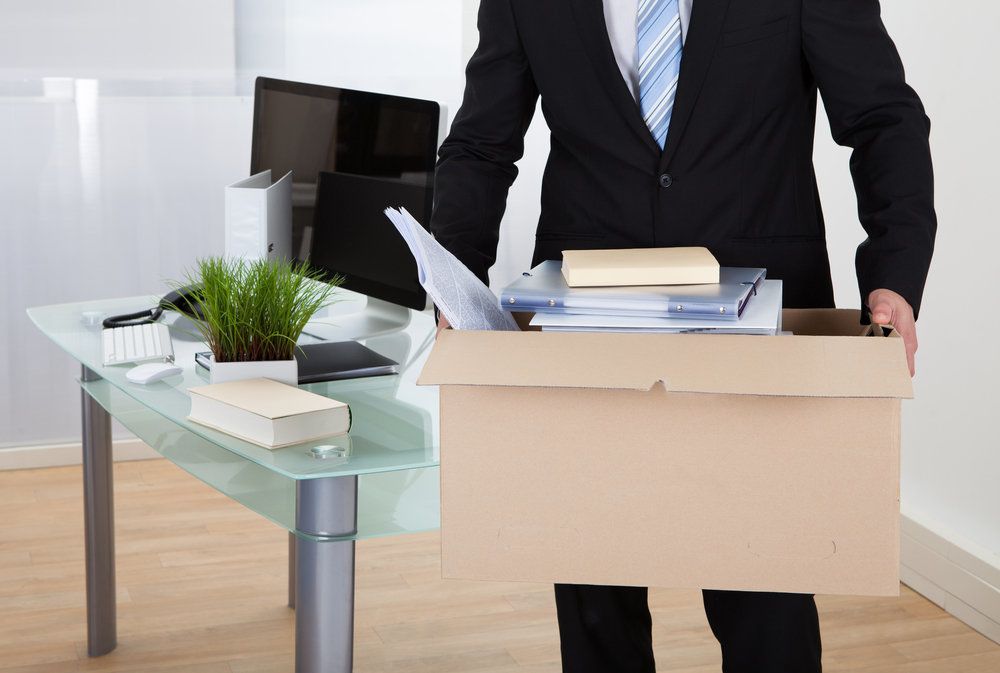 When it comes to promotions and layoffs, employers are legally restricted from taking into account a person's age, gender, or race. Unfortunately, despite the laws that are in place against discrimination in the workplace, some employers make hiring and firing decisions based on a person's age. Companies often choose to layoff older workers and replace them with younger employees who are more likely to work for lower wages. This is a blatant example of age discrimination.
If you are a victim of employment discrimination involving layoffs of older employees in Allen, TX or surrounding areas, contact experienced attorney Dan A. Atkerson at your earliest convenience to learn more about your legal rights.
Age Discrimination Laws
When it comes to age discrimination in the workforce, the law is clearly on the side of the employee. There are numerous state and federal laws in place to prevent workers who are over the age of 40 from being discriminated against based on their age. These laws prohibit an employer from taking age into consideration when hiring, firing, or calculating the wages or benefits of a worker. Two laws that specifically apply to cases of age discrimination include:
The Age Discrimination in Employment Act of 1967: Passed by congress, the Age Discrimination in Employment Act of 1967, or ADEA, prohibits any program or activity that receives federal funding from discriminating against an applicant based on his or her age. This act applies to apprenticeships, job notices, pre-employment inquiries, and benefits.
Older Worker Benefit Protection Act: The Older Worker Benefit Protection Act, or OWBPA, makes it illegal to target older workers for layoffs, and also prohibits employers from giving different benefits to employees based on their age. Often, when a company is doing layoffs, employees are asked to sign a waiver stating that they won't file an age discrimination lawsuit. The OWBPA also requires that certain timelines and protocols be followed when these waivers are signed.
Know Your Rights
If you are facing a layoff and believe that age discrimination is involved, it is important to know your rights. If your employer asks that you sign a release form for an involuntary exit, it is best to refrain from signing anything before having an experienced age discrimination lawyer, such as Dan A. Atkerson, review it.
Mr. Atkerson can look at the details of your case to determine if age discrimination is evident. If it is, Mr. Atkerson can assist you in filing a claim to fight for financial compensation for lost wages. Age discrimination laws are in place to protect you, and it is important not to let businesses get away with ignoring these laws.
Contact Us
It is unfortunate, but age discrimination is a real problem in the workforce. If you have been fired or laid-off and you believe that your age was taken into consideration, contact us at your earliest convenience to set up a consultation with experienced attorney Dan A. Atkerson.
Related to This